A Mix-up and a Break from Dirty Water Music
Science dropped by Martini & Jopparelli. Nov-01-2007
Dj Nes from New Jersey is the guy who runs the fantastic Dirty Water Music Blog. We discovered his blog recently and I must say I have been impressed from the beginning by the quality of his stuff. Our friend is a gifted turntablist and an expert collector of dope beats. I suggest you all to check out his "Drum Crazy" videos on You Tube to make sure you get his skills. He was so kind to please our ears with an exclusive hip hop mix session for Martini & Jopparelli. But he was not satisfied, so he found for us an amazing break in an obscure italian tune. Check it!
https://youtube.com/devicesupport
To Celebrate 1 year of great blogging from the guys over at Martini & Jopparelli's Music Selections, straight from Italy, here is a secret stash break records from the dirty water crates. This one comes from Lucio Battisti, an italian singer/songwriter doing a track called 'Prendi fra le mani la testa' (take your head between your hands). This track is ripe for sampling, with a dope bassline, and an ill break around 2 minutes in.
Listen! Lucio Battisti – prendi fra le mani la testa
Listen DJ NES hip hop selection for Martini & Jopparelli!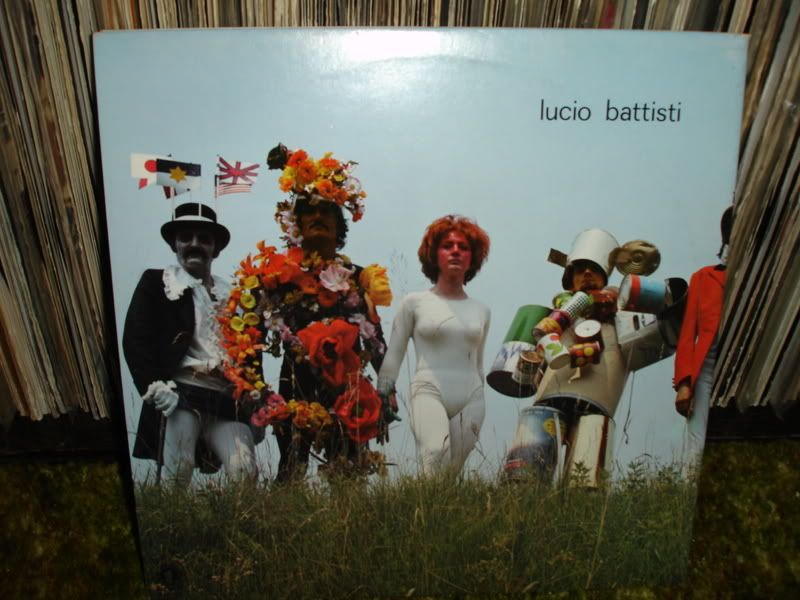 Much love to Martini & Jopparelli, it is an honor to be asked to do a guest post on such a great blog. Congrats on 1 year of dope blogging, hope to see many more years of great music selections…